It's not an Intelligent Business, if you aren't using Business Intelligence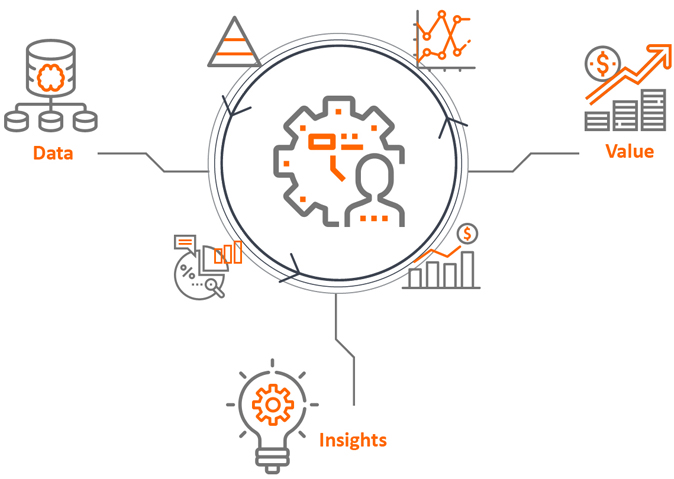 A well-executed BI is the shortest distance from boardroom-strategies to on-field tactics. As data comes in from the production floor, research reports etc., we help you, re-route that data through your BI system so that you get actionable insights aligned with your business outcomes.
What's your industry?
We can tailor BI dashboards based on an understanding of your business requirements
This is how Metasis BI Practice Helps Your Business Succeed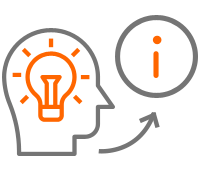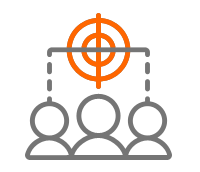 Target right customer profiles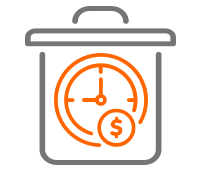 Eliminates Time / Money Waste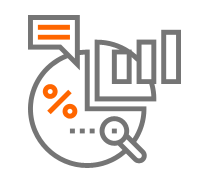 Increases Customer Loyalty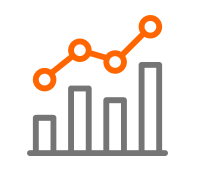 Increases Customer Retention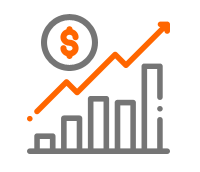 Positive Bottom line Impact
Metasis Key EDW service offerings include:



Business and technical validations


Extension with aggregated and custom calculated fields


Business/reporting needs assessment

Planning, implementing and designing ETL processes
Big Data, Real Time Analytics, Predictive Analytics and other current technologies need to be integrated with traditional analytic or planning applications and reporting solutions to generate insights and to enable fast ,accurate decision making. Governance models that pro-actively support an EDW of two speeds complement the strategy and allow for both, failure- proof operations for key business processes and, highly agile and responsive analytics where needed.
Metasis BI Practice Enabled a Large Telecom Company to Increase Wallet Share

Customer, Address and Service Data is sourced from different systems (LOB's) to the centralized EDW – Data then extracted to perform the Name, Address match to unify the customer in different systems – Customer's name is then mapped across services – Address mapping is then done across service availability – Depending on the services the customer already has, he is mapped for a cross sell or upsell