4-R Strategy
Successful and tested approaches with industry-leading professional services metrics
R
esource Quality
Hybrid resources with problem-solving capabilities – that's the quality dimension we look for in our candidates
R
e-Training
We have excellent retraining programs. We work closely with our customers to re-train resources on the latest technologies.
R
etention
Alignment with customer goals is a value we strive to instill in our candidates. This is why we have a 93% retention rate in our resource pool
R
ates
We bring all this value at competitive rates so as to ensure a win-win for contractors and customers.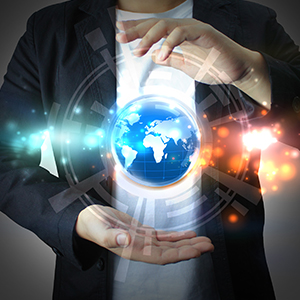 Global Delivery Model
Global delivery from offshore and onshore
Shared services for technical work from offshore center
24X7 support model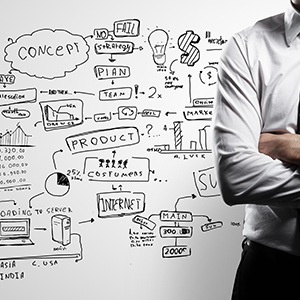 Iterative Testing Approach
Testing Built into every iteration
Reusable repository of test cases to Defect management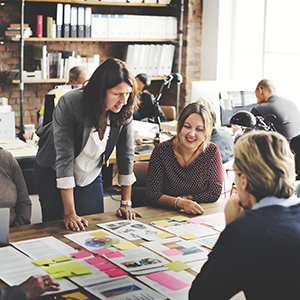 Project Governance
Invest in Full Time Program
Provide transparency and visibility via periodic status reports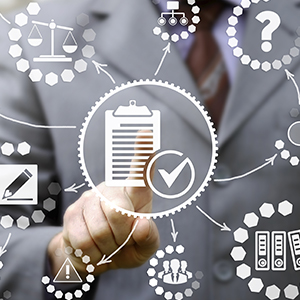 Executive Commitment
Regular communication to Senior Management
Participation in executive reviews
Hotline for any escalations
Proven Track Record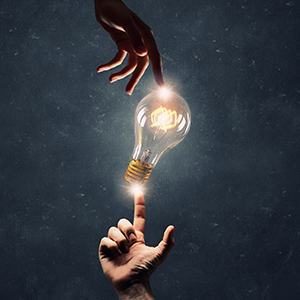 Knowledge
Extensive Experience
Cross Platform Expertise
Easy approach to company personnel
Involvement of senior resources at each stage of project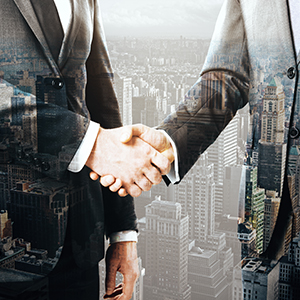 Cost Effective
Volume Based Discount
Tenure Discount
How are we Different?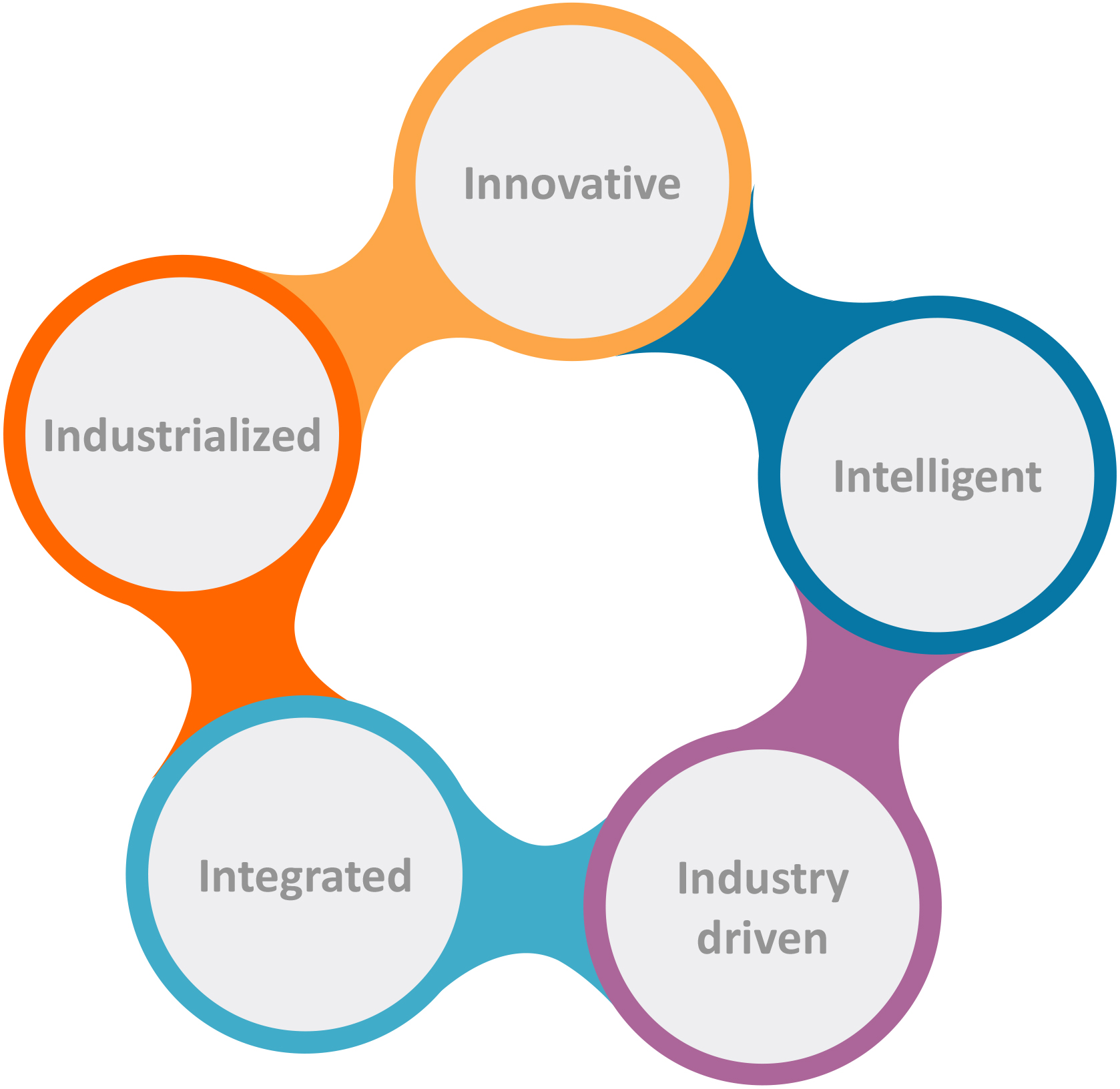 Huge R&D , POC investments
Asset driven, with data and Analytics at the core
Deep Market insights and Expertise embedded
Bridging customer Experiences, Businesses and Technology
Global and Industrialized Services