WELCOME TO OUR DATA LAB
Experience the power of Data-driven Digital Transformation initiatives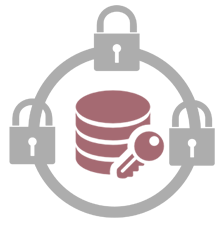 Full-spectrum Data Governance & Quality Practice
Metasis data lab has tools that will help you extract, explore, analyze and migrate data – whatever the origin or form is. Once data is made consumable we can help you connect to any cloud service of your choice so that your enterprise can drive its' digital transformation initiatives quickly, cheaply and reliably. What are you waiting for? Click to view use cases.
Try our Machine Learning & Deep Learning Sandbox Environments
Want to see what your dataset(s) reveals when we perform computations across a variety of platforms (CPUs, GPUs, TPUs), and from desktops to clusters of servers to mobile and edge devices. Even better, Log In for a demo of how our Price Prediction Platform is helping enterprises in the financial services domain. Interested to explore more, submit your request for proposal and, we will revert within one business day.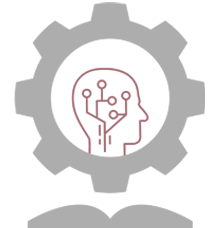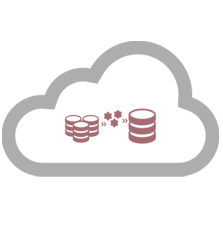 Explore Deployment Options for an Enterprise-wide Cloud Initiative
What does it take to create an enterprise-wide cloud on a platform of your choice? E.g. AWS or Microsoft Azure. Click to view the gamut of solutions put forward by our cloud experts. The virtual deployment scenarios proposed by our data lab will help your enterprise save time and money in real time deployment scenarios.
All your Enterprise's Compliance Needs
– Research to Retail Readiness
There are myriad compliance requirements that product and service businesses need to adhere to. The challenge becomes all the more complex when consumers show a marked preference for online buying. In our data lab you can choose the product and the geography you want to retail in. Our compliance team will provide you a roadmap from research to documentation to a state of retail-readiness. For more details, Click to view demo.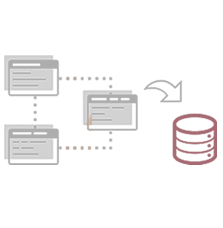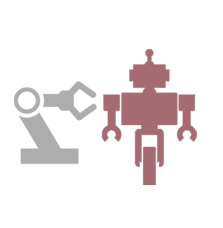 RPA – Process to Automate & Not Automate.
The How & Why
When an enterprise seeks to automate a business process, more often than not the said process is undocumented and revisions occur less formally than in a governed change control process. At our data lab, we believe that this level of operational oversight is rarely conducted successfully, and worse expensive in a reactive mode, which means the framework should be proactively put in place before any deployment begins. Click here to find out more for RPA so that our RPA architect will revert with options that best suit your automation requirement.
Business Intelligence & Analytics
– Deep Dive into Data
BI is critical to demand planning / sales – forecasting. With the help of historical data collated from customers or vendors our BI tools can provide you with predictive or prescriptive analytics. Our multi-dimensional data models allow you to view and scrutinize information available in many perspectives. You can even simulate impact of new marketing strategies, product launches on demand. Click to view our case studies so that our BI experts can revert with sample dashboards that best suit your needs.